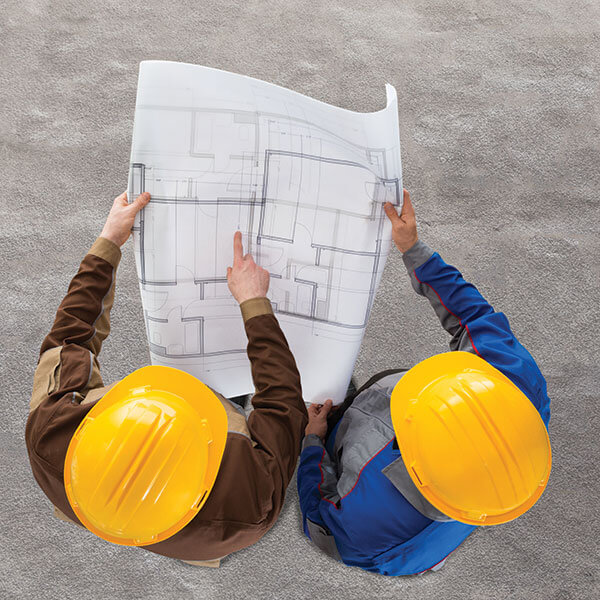 Building Better Plumbing & Mechanical Systems
Our construction team has over 100 years of cumulative experience in commercial mechanical and plumbing contracting. We partner with contractors and architects from the beginning to create accurate estimates and help them design and build each project without field issues or costly overruns. We pride ourselves on doing every job with quality work that adheres to a higher standard. Our expert skills and knowledge give us what it takes to complete a diverse range of commercial projects on time and on budget.
Meet the Construction Team
Our experienced team is dedicated to helping our client's visions come to life. Meet some of the members of our Construction Team and see how their expertise can be applied to your next big project.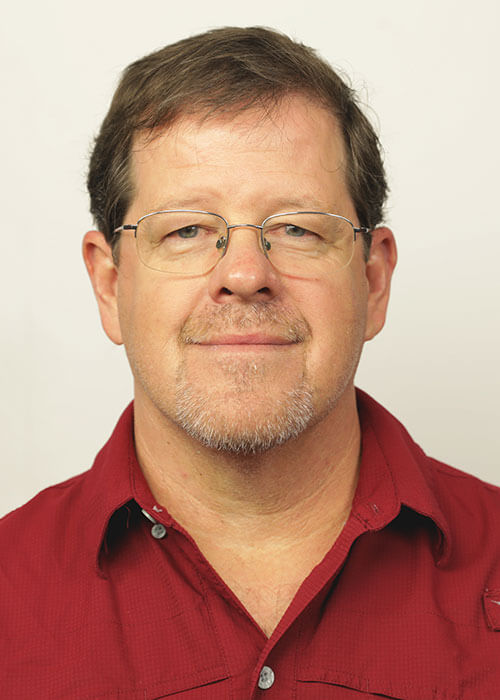 Mitch joined Keith Lawson Company in 1992 as a plumber and in 2000, began estimating residential / commercial jobs and serving as project manager. In 2001, Mitch assumed responsibility for supervising commercial retrofit and construction projects. He has over 30 years' experience in the construction industry. Mitch holds a City of Tallahassee journeyman plumber license and is certified for gas socket-fusion piping and gastite gas piping.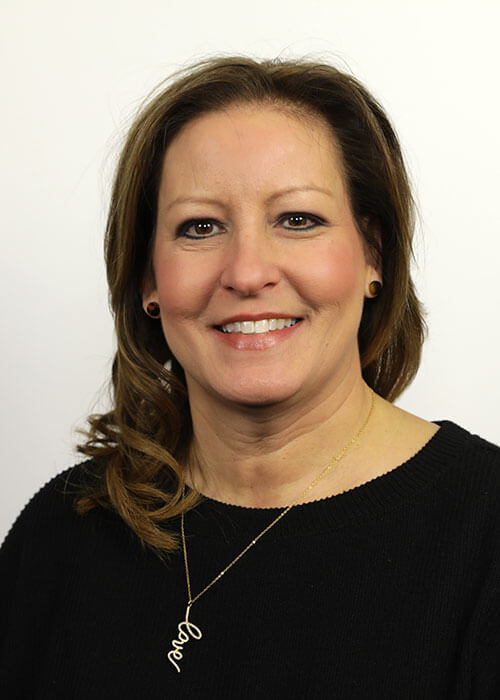 Tisha joined Keith Lawson Company in 2020, as the Administrative Assistant for the Tallahassee office. She has 20+ years of administrative experience in office operations and her strong attention to detail and organizational skills enable her to facilitate day-to-day administrative support by working collaboratively with management and staff. Tisha earned her Associate of Science degree in Business Management at Tallahassee Community College and is currently pursuing a Bachelor of Science degree in Management at Florida State University.