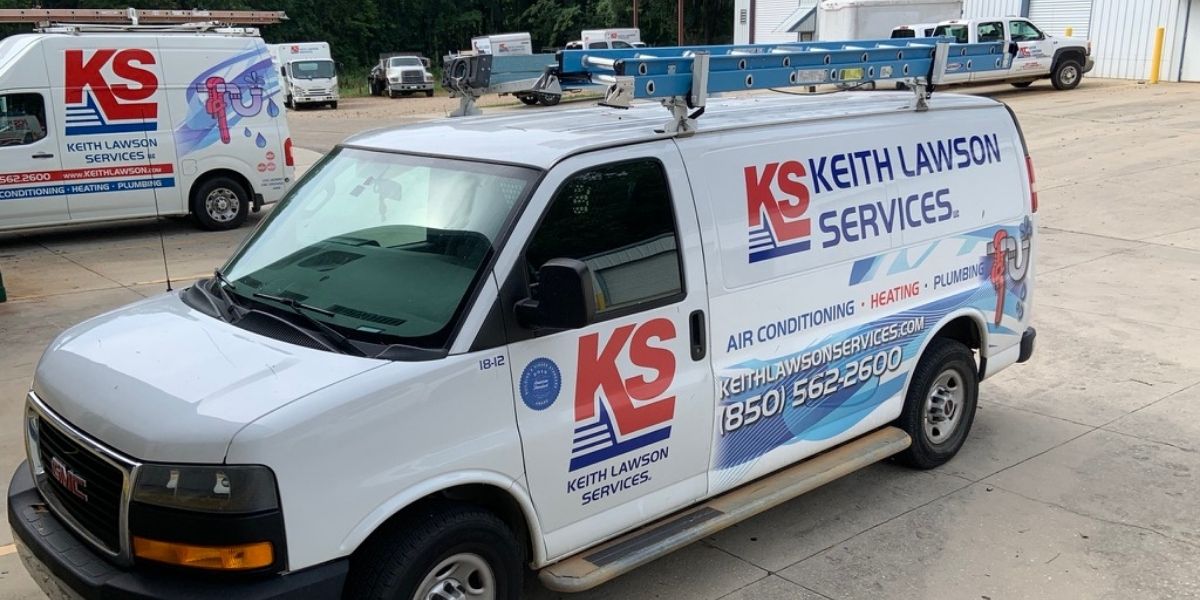 A Professional Team You Can Trust
When you choose Keith Lawson Services, you will be 100% satisfied with our work. Our friendly and experienced Services Team is always ready to help you regain the comforts of your home. KLS is a member of Nexstar Network, a national association of HVAC, plumbing and electrical contractors, and operates according to Nexstar's Code of Ethics. We are known for our excellent customer service, and our team works hard to create enduring relationships with each of our clients.
We are proud to live and work in Tallahassee and its surrounding areas, and we are committed to excellent service, not only to assist our customers, but to help our neighbors and the community at large. Get to know some of the members of our Services Team and see why they love to work here.